I've been enthusiastic about wedding dresses from David's Bridal because the first collection debuted.
Scroll about three-quarters of how down to determine me wearing a long sleeve wedding dresses inside my best friend's wedding. (And I wasn't a bridesmaid!)
So every season I'm SO excited to determine what Vera's dreamed up—and I'm happy to report that they didn't disappoint this year! Here are the 4 newest bridesmiad gowns from Vera Wang White, which is in stores in July.
Which of these bridesmiad gowns is your favorite? Would you wear like a non-bridesmaid?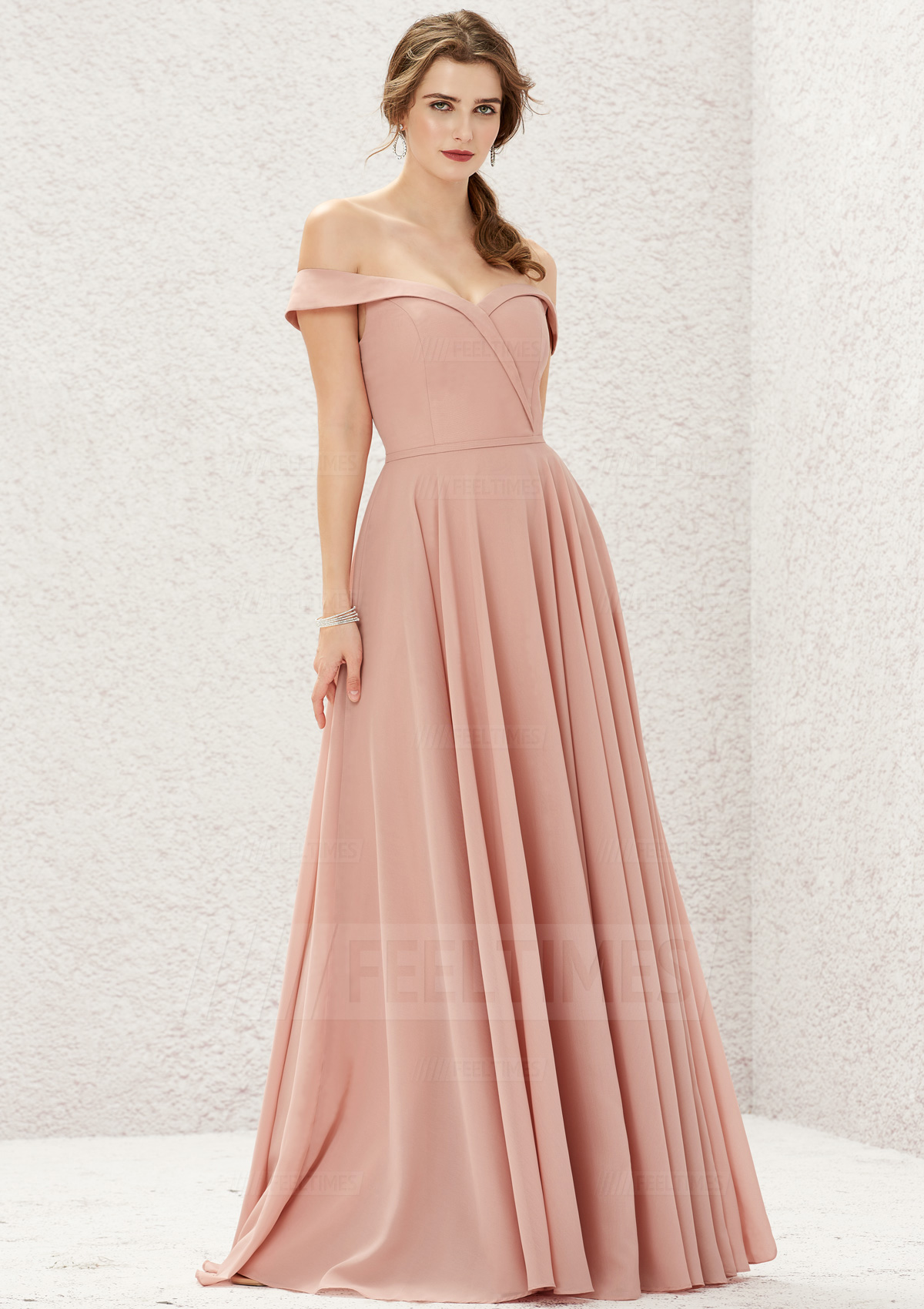 I WANT No. 4 for any crazy-huge party I'm going to per week from Saturday!